Why & how to set boundaries in your salon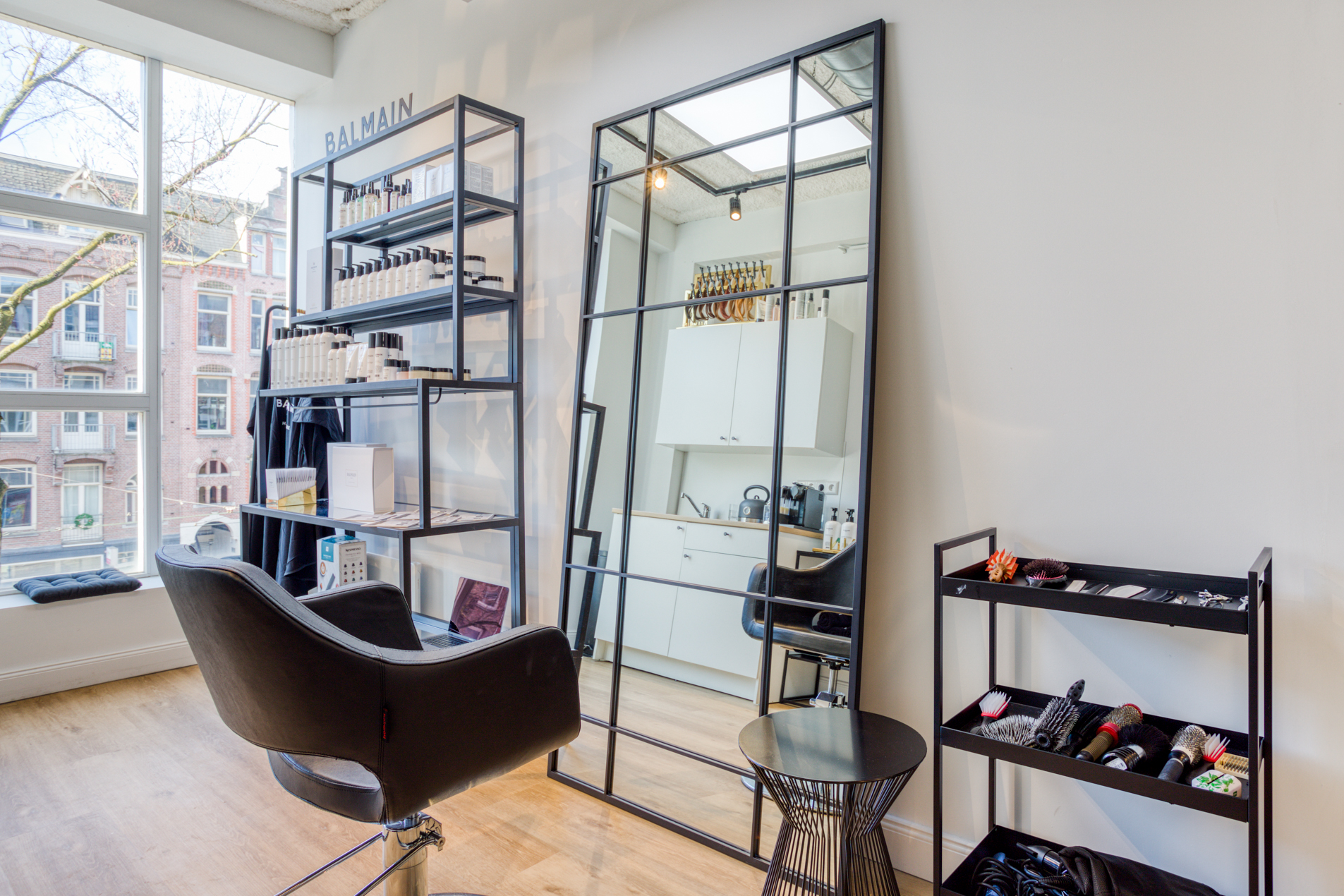 If you don't establish healthy boundaries between you and your customers, it becomes far too easy to lose yourself in your work and overstep your own boundaries day after day. It's easier said than done, because time and time again you schedule a customer on your day off and pick up that phone call again at 10 PM. The danger of such habits is that you lose the joy of your job because you choose your customer over yourself too much and too often. They create unhealthy expectations among your customers, so it's better to start setting boundaries early. Of course, it's entirely up to you what those limits are for you, but here are some examples of common rules in salons.
Cancellations and latecomers
Time is money, so setting clear boundaries about cancellations and latecomers is extremely important. If you don't do this, some customers may be late/cancel again and again and take advantage of the situation. The more often it happens, the harder it becomes to say something about it. Of course you won't be too strict with these kinds of things at the start of your business, but as you get busier it makes sense to be less lenient.
 Always communicate clearly to your customers what the consequences are if they arrive late or cancel an appointment too late. Make sure your customers know when they can cancel an appointment at the latest, for example within 24 hours.
Messages and calls outside working hours
Nowadays most salon owners just have their clients on whatsapp. This is handy, but also ensures that your customers can easily text and call you outside working hours.
It also differs per salon owner what they like. One does not mind at all to answer an app on a day off while the other gets enormous stress from it. Think carefully about what is important to you and how you want to deal with this.
Tip: Set an automatic reply on Whatsapp outside working hours. For example, customers who text you outside working hours automatically receive a message so that they know that you will contact them later.
Schedule customers on days off
You do not only set boundaries for your customers, but also for yourself. It's very easy to schedule a client on your day off, but if this becomes a habit, you'll soon be able to say goodbye to all of your days off. This will become increasingly difficult as you get busier, but then your business will need that one customer less on your day off. It can help to make an appointment with yourself, for example: I plan a maximum of one extra customer per week/month on my day off. It is of course entirely up to you how you want to fill this in.
Notify your customers
As a starting entrepreneur, you will probably break your own rules a little more often. If it helps you to build your customer base, that makes sense, but always ask yourself: how far is too far? How often do you allow a customer to be late, cancel or call late at night for an appointment? Listen to yourself and see when you feel comfortable enough to be stricter with certain rules and customers. You may lose some customers because you tighten your rules, but if your customer base is large enough, this probably shouldn't be a problem.
If you change your rules, set a good example for existing customers yourself. You don't have to push the new rules to your customers, but bring it up when necessary. Is your customer canceling for the umpteenth time? Then explain that your rules have changed there. Does your customer call again at 22:00? Do not answer and call back the next day. This way your customers learn to deal with your limits.
Bekijk 3 laatste artikelen van dezelfde categorie!
Customers don't just appear out of the blue, you have to do something for it. The group of social media...
Learn more