How do you attract more customers through social media?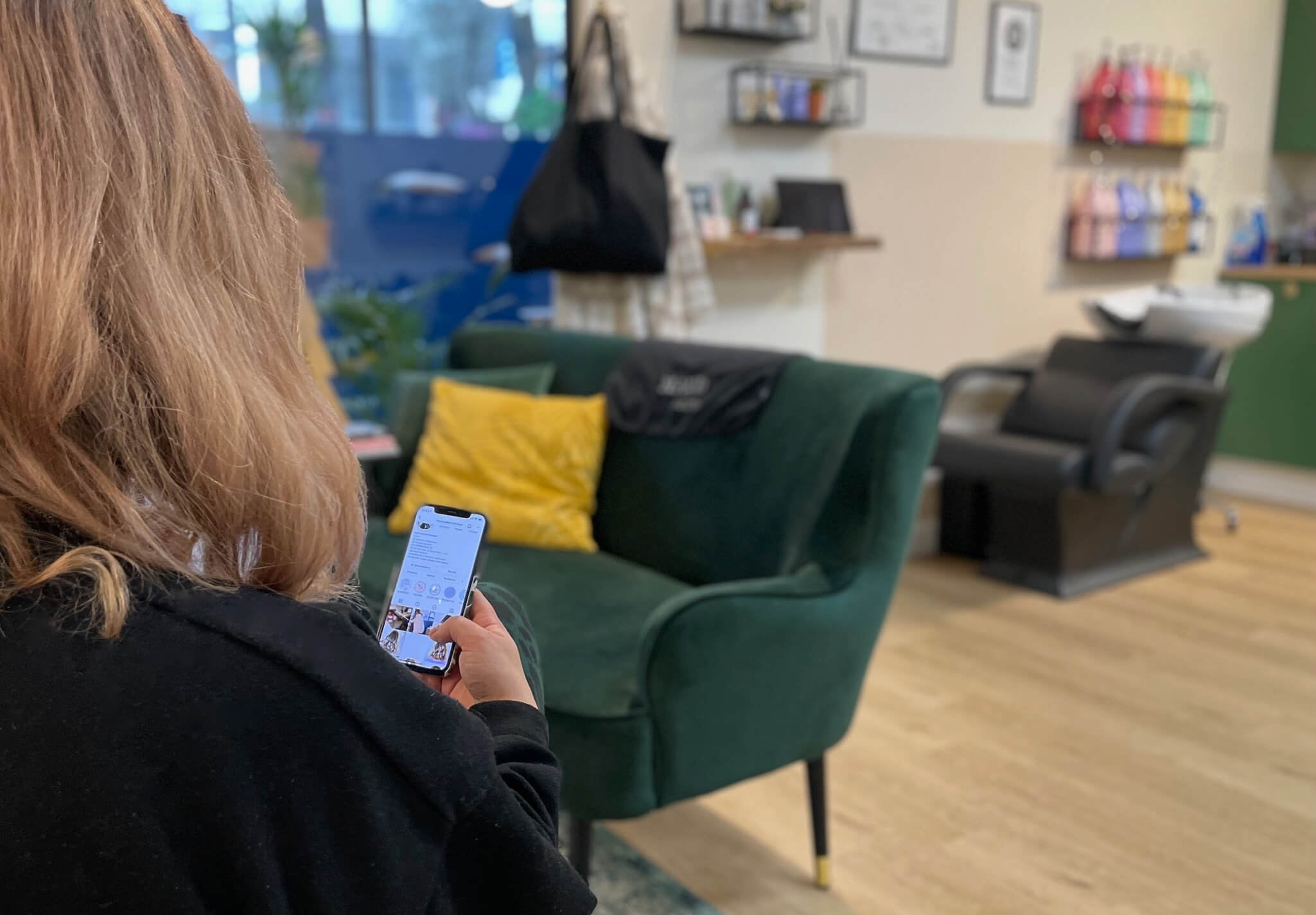 Target audience
First, it is good to think about who your target audience is. Because better image you have if your target audience, the better you can adjust your message to them and create the content that appeals to the target group. Do you already use a social media channel and do you not know exactly who your target group is? If you have a company account on Instagram, you can look at your statistics. That way you can find out several important facts about your audience, like what age your followers are and where most followers are from. These facts can already help you adjust your content to your target audience!
Do you already have your target audience in mind? Based on that, you can choose a social media channel that fits that age category. Facebook is most often used by 20 to 64 year olds. Instagram has a very broad target group, but it's mostly used by age category 15 to 40-years. TikTok is not only one of the newest social media channels, but also has one of the youngest audiences. The largest group of TikTok users is 9 to 19 years old, also known as Generation Z.
Appealing content
Speaking of content, let's talk about how you can create content that appeals to your target audience. It can be pretty hard to create something from scratch, while also keeping your goals in mind. But why reinvent the wheel if someone else has already done it for you? We're not saying you should copy content of others; that's plagiarism. However, looking at best practices is a great way to find out what type of content works for your target audience. 
How does it work? It's pretty simple. The first step is to try and find a few businesses that feel similar to your business, and that are successful on social media. Please note: it's important that the companies you choose have similar target audiences as you do. 
The second step is to look at their content. Try to look at a bunch of posts (10-20 posts) and analyze what posts did and didn't work so well with the followers. What content got lots of likes & comments, and what didn't?  
Now, it's time to create a list of content-types based on your analysis. With this list in mind, you can now start creating your own content for your target audience!  
To advertise
You have to be able to put down some money for it, but if you can, advertising can be a great way of reaching more people on social media. It is also the cheapest form of paid promotion. Take, for example, a short promotional video about your salon for Instagram. Advertising actually ensures that the video you have made ends up in the timeline of people who follow other salons in your area. A super useful and quick way to generate more reach!
There are so many ways to attract new customers through social media. Ultimately, it is best to see what works best for you and your salon and what you feel good about. In addition, nowadays there are many apps that you can use to achieve your goal, such as the apps; Instagram, Facebook, LinkedIn, WhatsApp and TikTok. See for yourself what works and what you like to show.
Bekijk 3 laatste artikelen van dezelfde categorie!
As a salon owner, it makes a big difference to set clear boundaries in the salon, otherwise you can very...
Learn more